EXTERNAL
PROMOTIONS SPACE
EXTERNAL
PROMOTIONS SPACE
A huge opportunity for any business to advertise.
Each of the Sky Light structures will be clad in individual panels that are offered to businesses of all shapes and sizes as a unique advertising opportunity. With each Sky Light in place for three months of the year, it will give businesses a new and visually engaging route to market.
With full lighting and staging effects operating on each structure, they have been compared to creating a New York, Times Square feeling. They bring crowds to city centre locaions.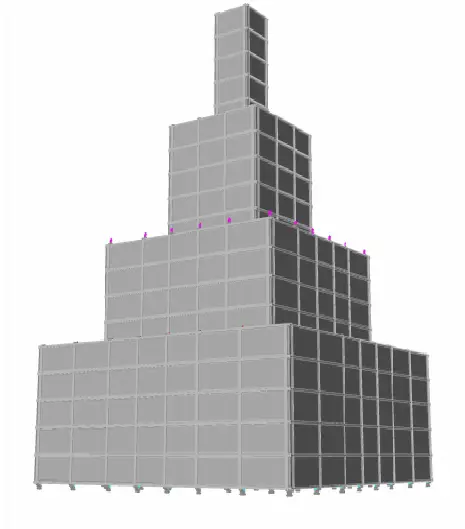 With a tiered construction this enables us to offer a wide range of options for advertisers from single panel ads to large full wrap solutions.
These unique structures give businesses a new and exciting way to promote their brand in high footfall city centre locations.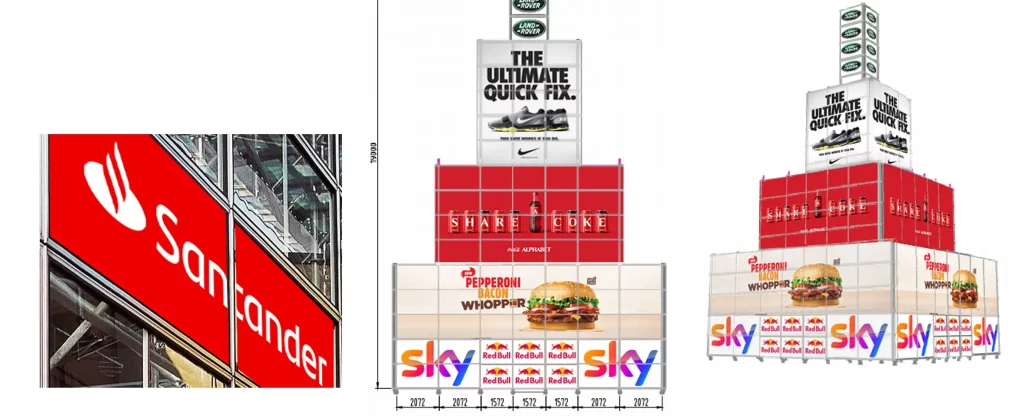 You are only two steps away from promoting your business on the SKY!